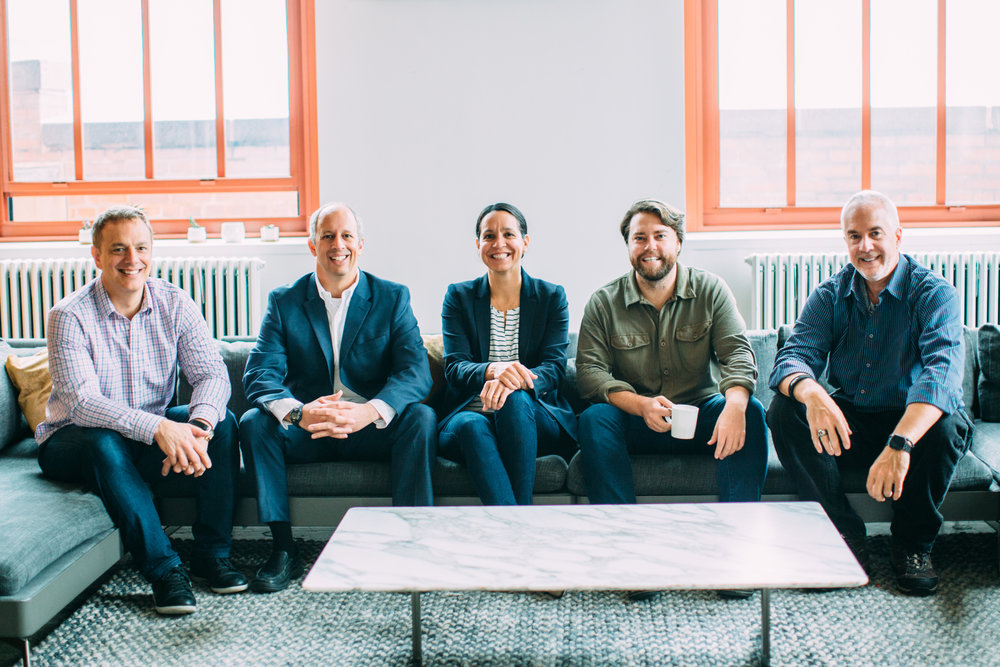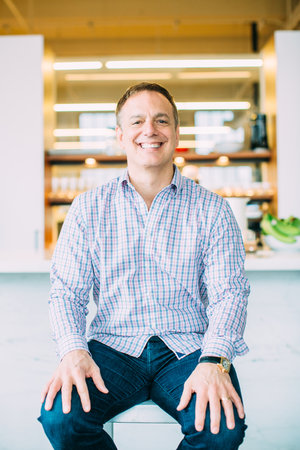 RICH CANCRO
FOUNDER & CEO
Rich is the Founder and Chief Executive Officer of AdvisorEngine. He sets the company's vision and strategy.
Rich brings over 25 years of experience building wealth management technology. Prior to founding AdvisorEngine, Rich served as a Managing Director at Bank of America Merrill Lynch, where he was Head of the RIA custody business and responsible for developing their Global Wealth and Investment Management financial planning and reporting tools. Before that, Rich created industry-leading solutions for J.P. Morgan, Bear Stearns and DLJdirect. Rich holds a Bachelor of Arts from Gettysburg College.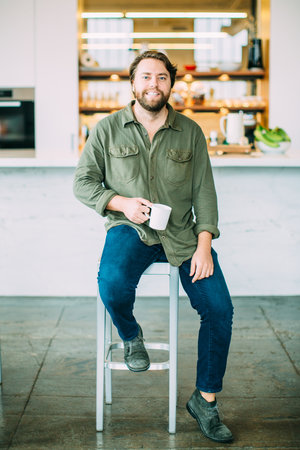 CRAIG RAMSEY
Chief operating officer
Craig translates vision into action – ensuring alignment and driving operational excellence across the company. He leads the executive management committee and helps the team measure success to stay on track.
Craig is a business builder with a background in corporate strategy, investment banking and consulting. He joined AdvisorEngine from WisdomTree – a global asset manager driven by research and technology (NASDAQ: WETF) – where he led strategy, helped establish an international presence and pushed the company beyond ETFs into technology solutions. Craig has prior experience at Bank of America Merrill Lynch, Accenture and UBS. He graduated from Vanderbilt University and completed coursework at London School of Economics and Peking University in Beijing. Craig serves on the advisory board for Back on My Feet, a nonprofit which combats homelessness through running and community support.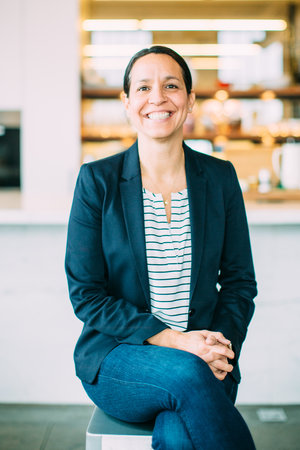 CARLY DE DIEGO
Chief Client Officer
Carly works with financial advisory firms to drive growth and execute at scale. As the first employee hired at AdvisorEngine, she possesses in-depth knowledge of all our products and services.
Carly brings over 15 years of experience in the financial services industry leading training, product development and client success teams. Prior to joining AdvisorEngine, Carly worked as a business analyst at TD Ameritrade and was part of the Managed Account Advisors team at Bank of America Merrill Lynch where she garnered years of valuable experience working with custodians, managed accounts, clearing, and middle and back office functions. Carly holds a degree in Business Administration from Truman State University in Kirksville, Missouri.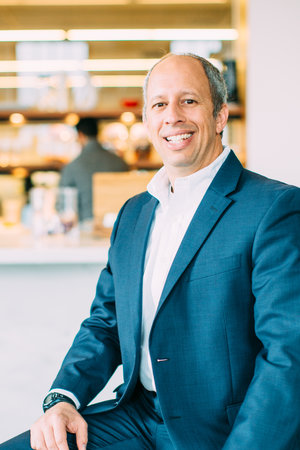 MIKE SBROCCO
Chief FINANCIAL Officer
Mike is responsible for accounting and finance. He brings over 20 years of leadership experience at public and private companies building infrastructure, streamlining operations and driving growth. Most recently he served as Vice President of Junxure CRM before its acquisition by AdvisorEngine in January 2018.
Mike is a thought leader and has served on the Institute of Finance & Management (IOFM) Editorial Advisory Board and has been a frequent contributor to the Controller's Report, AR & O2C (Order-to-Cash) and AP & P2P (Procure-to-Pay) publications. Mike holds a Bachelor of Science in Marketing from Johnson & Wales University, as well as a Master of Business Administration from the Citadel.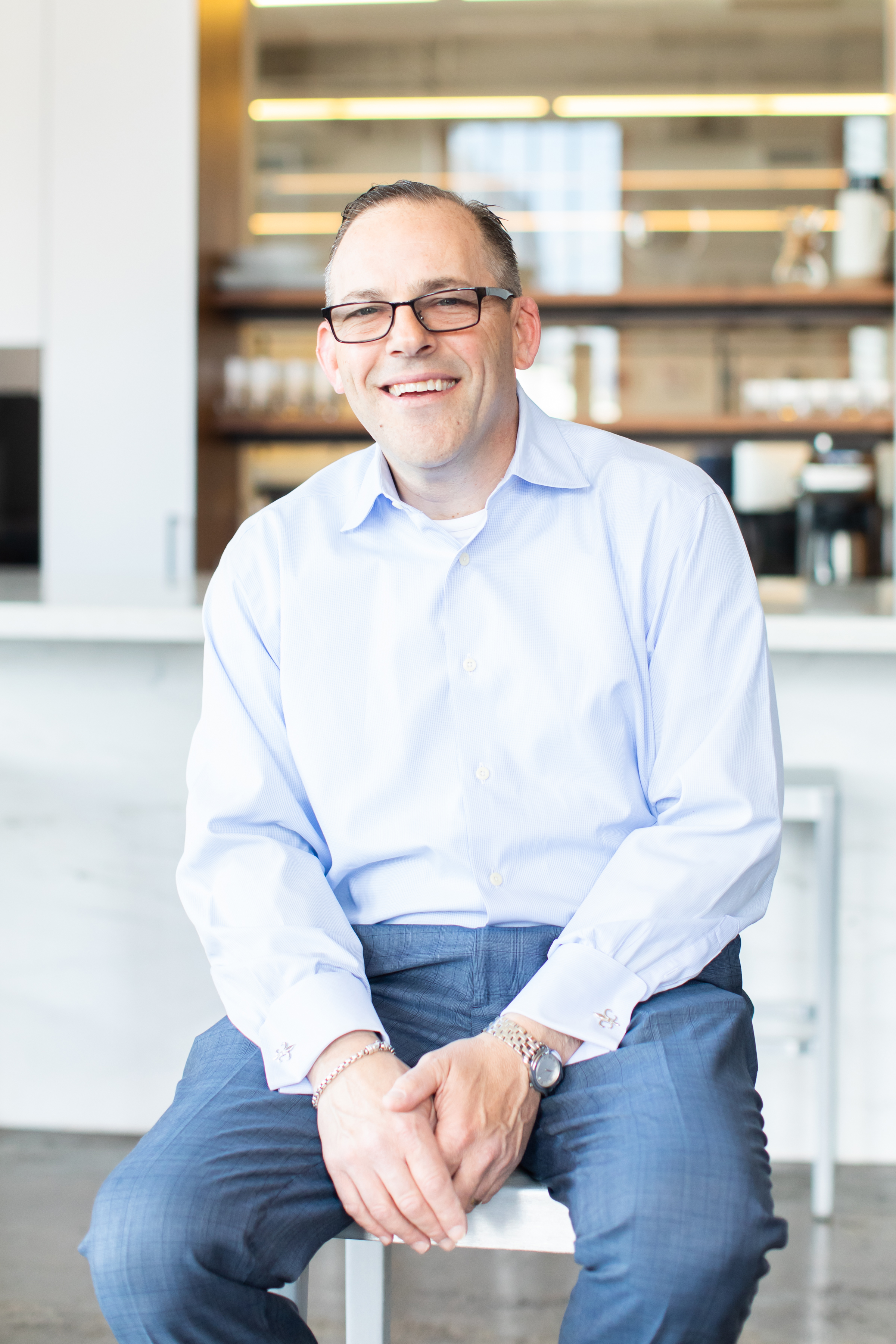 DAVID COYLE
SVP & HEAD OF BUSINESS DEVELOPMENT
David is responsible for all aspects of business development including client relationships and partnership opportunities. He works with advisors in the Eastern and Midwestern United States.
David has a unique blend of technology and business knowledge gained from more than 20 years of experience in the financial and wealth management industry. Prior to joining AdvisorEngine, David worked as part of the wealth management team for Interactive Data Corporation—helping financial services and wealth management firms to provide market data, mobile tools and web tools to customers and financial professionals. David also served in business development and sales roles with BlackBerry, Outercurve Technologies and Northstar System, though he began his career as a private client advisor with Merrill Lynch. David holds a Bachelor of Science in Marketing from Messiah College.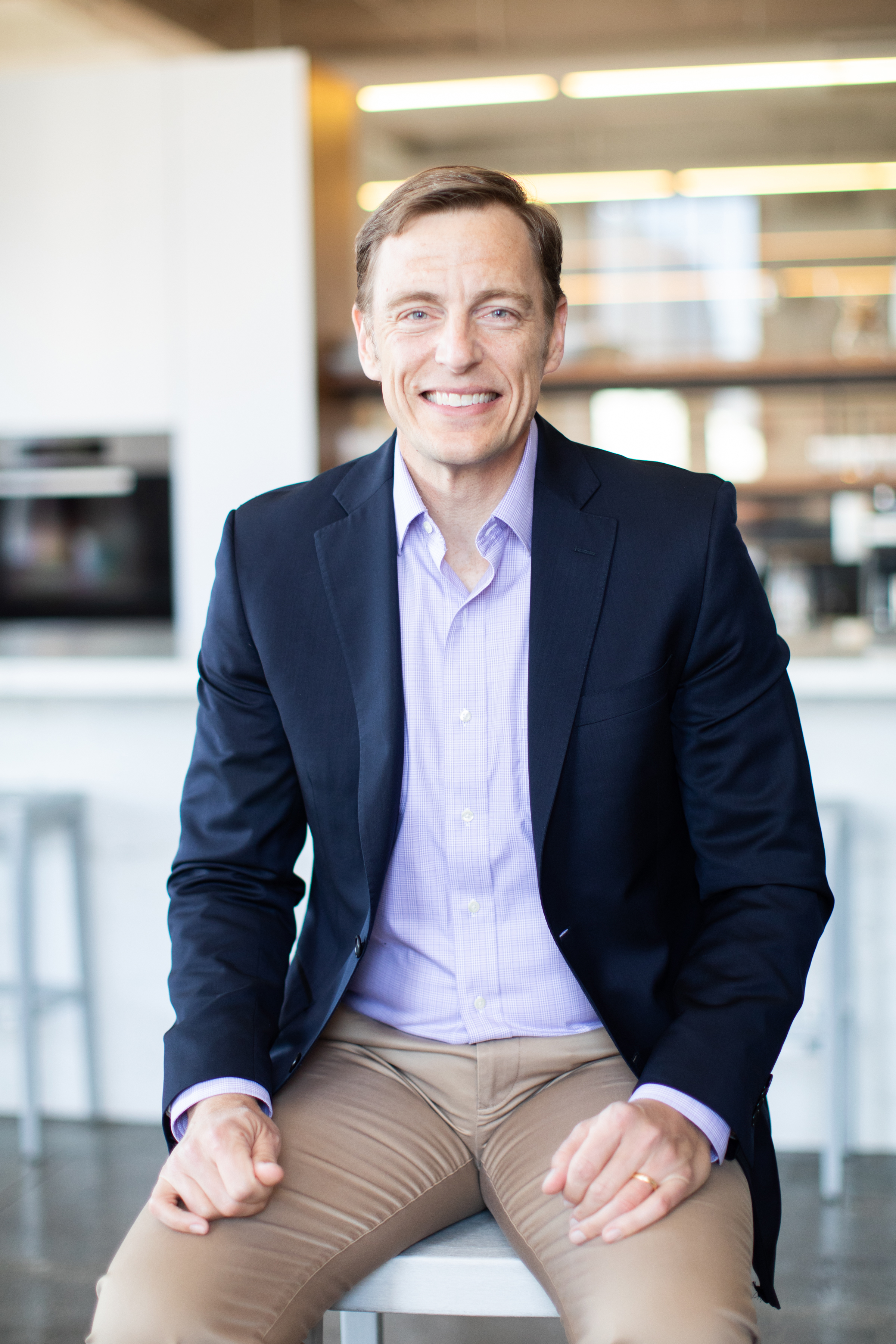 GEORGE IRVIN
BUSINESS DEVELOPMENT
George oversees advisor relationships in the Western United States. He uses his broad experience and industry knowledge to help advisory firms evaluate the financial experience that they are delivering to clients and employees. He takes pride in helping advisors grow assets and better connect with clients.
George has spent 20 years in financial services holding positions in a variety of roles including operations, marketing, and business development at some of the industry's most widely known firms. Prior to his role at AdvisorEngine, George was the Vice President of Business Development at LPL financial, where he consulted with and recruited complex financial advisor enterprises, large teams, and institutions in creating growth strategies and converting to LPL's broker-dealer and custody platform. George earned his Bachelor of Arts from The Ohio State University, and his Masters of Business Administration from the University of San Francisco.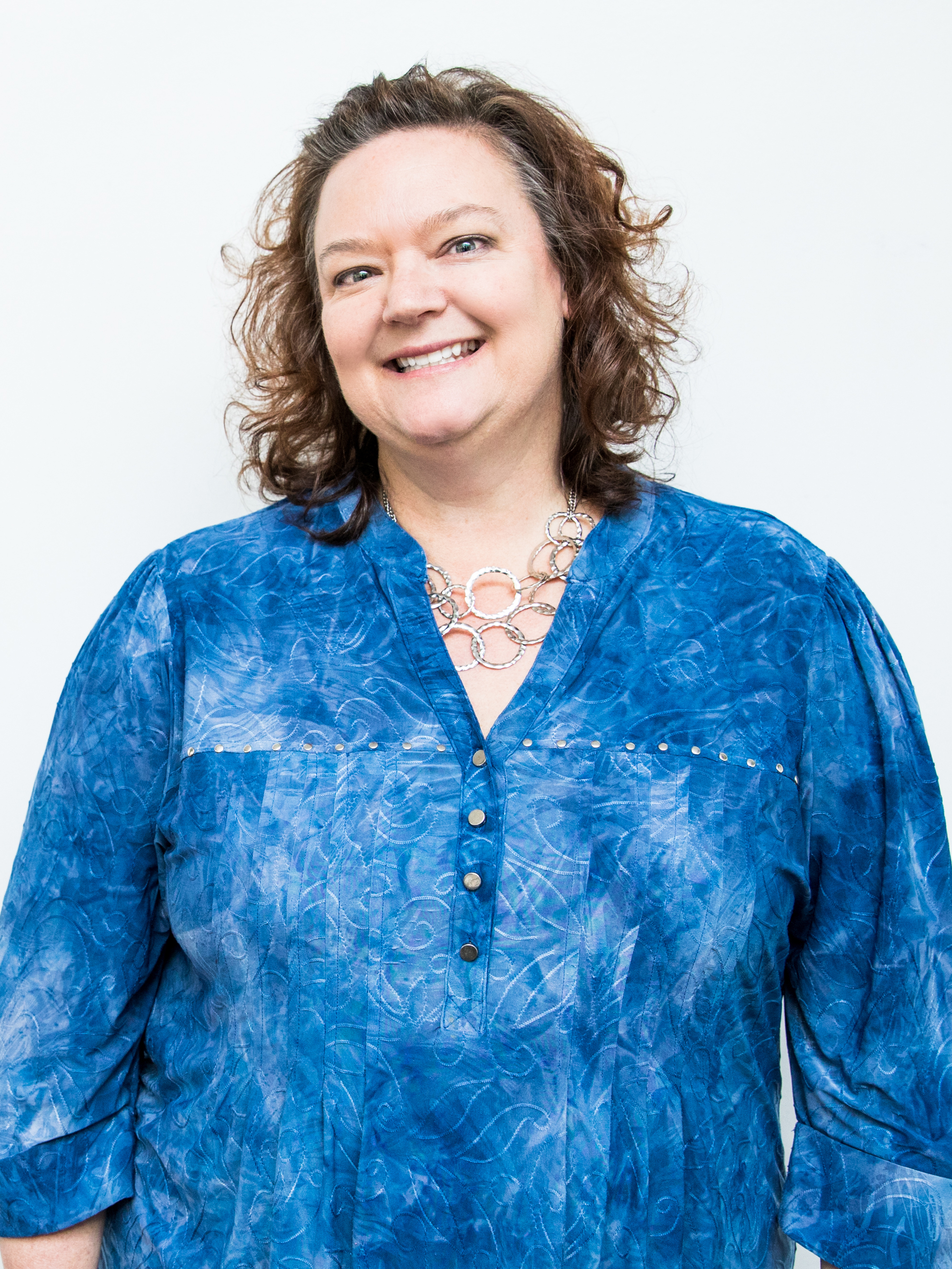 KATHY CROWLEY
BUSINESS DEVELOPMENT
Kathy is responsible for all business development aspects for our Junxure product. She helps financial advisors deepen client relationships and run better businesses through our award-winning CRM software.
Kathy brings over 20 years of technology sales and personnel management experience. She has a proven track record of building and leading sales organizations. Kathy spends her days sharing the incredible value of Junxure with advisory firms. She brings a wealth of knowledge and experience to helping firms recognize the need for a CRM and how our solution can be the best choice for them. Kathy holds a Bachelor of Science degree from Western Carolina University.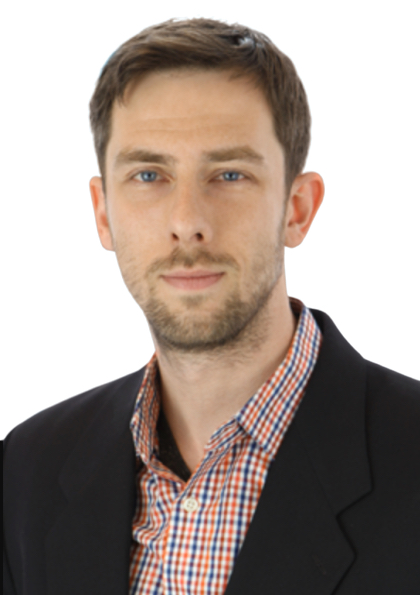 VLADIMIR BARANOV
FOUNDER & CTO
Vladimir Baranov is a Founder and Chief Technology Officer (CTO) of AdvisorEngine. He oversees the company's software development and technological operations. He has nearly 15 years of experience designing and building successful technology solutions.
Prior to AdvisorEngine, Vladimir was the CTO of NestEgg Wealth, a next-generation technology company that pioneered online wealth management in partnership with financial advisors. He has also served as President of Avtomat Software and has held several positions at major financial firms including Citigroup, National Bank of Canada, Tradition North America and Deutsche Bank, where he built technical solutions in Equities and Derivatives. Vladimir holds a Bachelor of Arts in Computer Science and a Bachelor of Science in Computer Engineering from Stony Brook University, as well as Master of Business Administration degrees from both Columbia University and the London Business School.